Welcome
I provide Psychotherapy and Clinical Social Work Services
If we don't change, we don't grow. If we don't grow, we aren't really living. -Gail Sheehy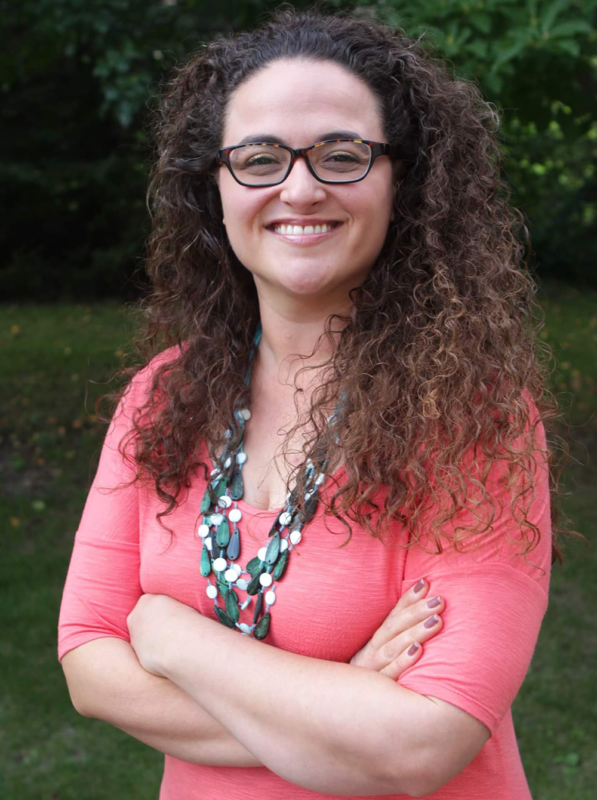 Change is inevitable in our lives. Sometimes change is what we need the most. Change can cause anxiety, but it's that anxiety, if viewed through a strength based lens, that can promote positive growth in ourselves. Whether self-generated or completely unexpected, change can be challenging for some and inspirational for others. Some people seek out therapy because they already know what path they need to take. Others look for a therapist to help them explore the possibilities of where they want to go. Others may be on the hunt for who they have not yet become. In any case, having a clinical professional join you as you navigate your own journey can help empower you as you redefine your identity and embrace change.
Every choice we make leads to new possibilities. By seeking out a therapist, you are already one step closer toward harnessing positive growth in your own life.
My clinical philosophy is to work with you to emphasize your unique, personal strengths and to help you discover ways to feel at peace through self-understanding and to learn new ways to cope with stress that can lead to enhanced personal and professional relationships and improved satisfaction in your life. Together we will explore your past for the purpose of gaining insight, evaluate the present for the opportunity for growth, and look to the future with hope and optimism for transformation.
I invite you to contact me to discuss your goals and to schedule a complimentary consultation appointment.